Welcome to the Tristate Dental Spa
As a professional Dentist I take pride in our commitment to delivering top-quality dental treatments, utilizing the latest advancements in technology and techniques. I lead a highly trained and experienced team of dental professionals passionate about helping you achieve a healthy and radiant smile while also considering your specific needs and desires.
Our vision at Tristate Dental Spa is to provide you with a healthy and beautiful smile to improve your self-esteem and confidence to achieve anything you set out for yourself. When you enter our practice, you'll be greeted by our friendly team, dedicated to ensuring your comfort and well-being throughout your stay.
Highly Trained Dental Team
We offer the most advanced dental care available today. Our team of dentists are trained in the different specialties of dentistry.
Cutting-Edge Facility
3D xrays and low dose radiation with Cone Beam CBCT. We do intra-oral scanning for improved comfort and education
Complete Dental Services
We select the best treatment for even the most complicated cases, finding the cause of your problems accurately.
Our Service
Let Us Brighten
Your Smile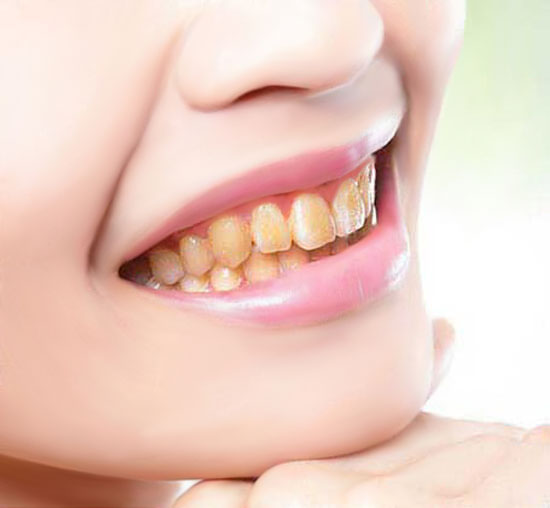 Teeth Whitening
Be Your Brightest!
We can make the teeth's appearance brighter and whiter giving you a smoother smile in a simple, painless, safe, quick and effective procedure.We use standard of the art Whitening system called SDI POLA whitening that achieves great results in just 24 minutes without any sensitivity.
Get free whitening gel tubes
Take home a light curing device to continue whitening their teeth at home.
Reverses Stains From Food, Drink & Aging
Whiten Up to 2-4 Shades Lighter
Testimonials
What Patients Say
News & Blog
Our Latest Dental News
Membership of Professional Association